Braeswood Church exists to...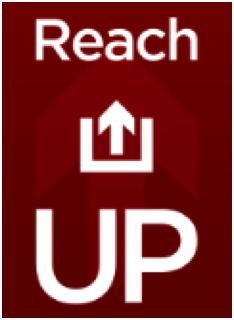 A commitment to a personal


and growing relationship with
Jesus Christ through Worship,
Prayer and the study of God's Word.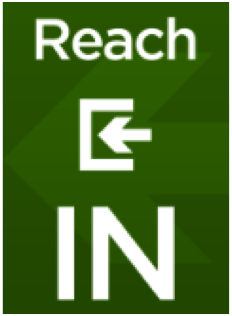 A commitment to identify and develop
God's strategic plan for our lives through
our gifts and talents used to build His
church and strengthen fellow believers.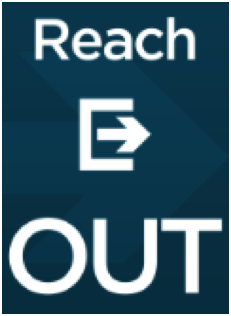 A commitment to strategically share
the good news of Jesus' love with
the unchurched in neighborhoods
southwest Houston and the world.