REMAIN CONNECTED FROM THE COMFORT OF HOME!
With normal on-campus classes suspended during the current pandemic, we believe it is absolutely vital that we remain connected to one another. One way we're doing this is by moving our Connect Groups online, where we encourage you to connect "virtually" with old friends and make new ones.



NEW TO ZOOM? Click here to learn how to join a meeting.
NEW TO GOOGLE MEET? Click here to learn how to join a meeting.
For security reasons, passwords for classes are required to join any of our online connect groups, and are distributed by the Office of the Campus Pastor. If you would like to join a group, please sign up through the "I WANT TO JOIN A GROUP" button above.
---
SUNDAY GROUPS
LEADING THE WAY
Hosted by Lenda Jones & Joseph Cunningham
Every Sunday | 8am - 8:40am, 9am - 9:40am CST
ZOOM Meeting ID: 250 732 952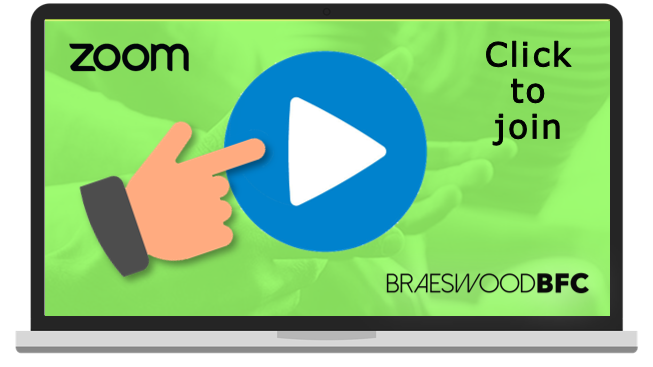 WORD WALK
Hosted by Letsey Bailey, Reggie Caulker, Sr., & Franklin Meadows
Every Sunday | 9am - 10:30am CST
ZOOM Meeting ID: 823 9472 2818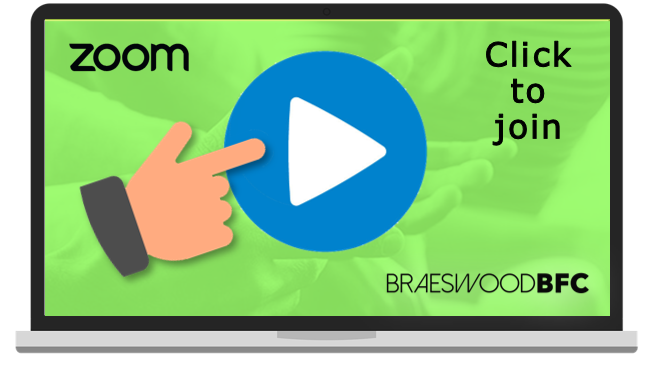 YOUNG ADULTS
Hosted by Desmond Douglas & Jordan Izumi
Every Sunday | 9am - 10am CST
GOOGLE MEET CODE: Click "I Want to Join a Group" for code.
To join a meeting, open the Google Meet app, and then tap Meeting Code
Enter the meeting code
Tap Join Meeting
If participating by telephone, dial (956) 704-1204.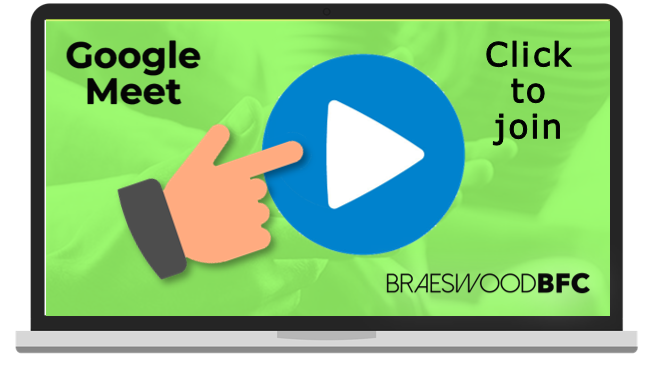 FOUNDATIONS OF FAITH
Hosted by Ijeoma Emeanuru & Caroline Akinrinlola
Every Sunday | 9:15am - 10:30am CST
ZOOM Meeting ID: 363 723 7459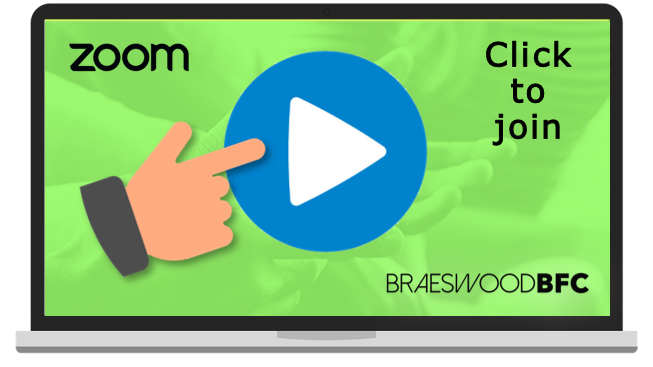 MEN'S ONLINE BIBLE STUDY
Hosted by Pastor John Faleye & Franklin Meadows
2nd and 4th Sundays of the month | 5pm - 6:30pm CST
ZOOM Meeting ID: 864 1411 1449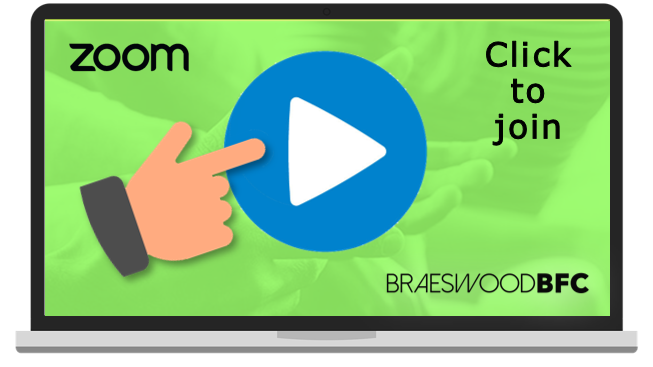 ---
THURSDAY GROUPS
YOUTH GROUP
Hosted by Theresa Igbe, Kelechi Emeanuru, Cynthia Meadows, & Tolu Jaiyesimi
Every Thursday | 6:30pm - 7:30pm CST
ZOOM Meeting ID: 869 4612 8433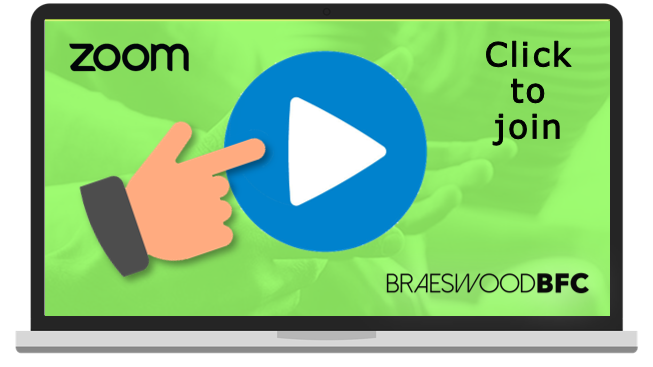 ---
SATURDAY GROUPS
WOMEN'S ONLINE BIBLE STUDY
Hosted by Lenda Jones
Every 1st and 3rd Saturday | 11:00am - 12:30pm CST
ZOOM Meeting ID: 870 4034 2247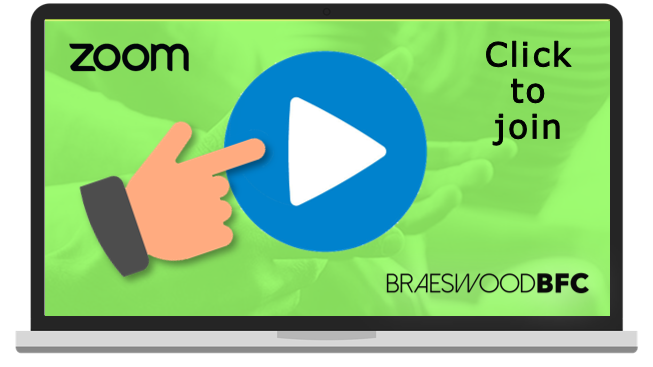 ---