On behalf of our church family, I want to welcome you to the online portal for our Branch Forest Campus. Everything we do at Braeswood Church is guided by a three-fold mandate to REACH UP (Lifestyle Worship), REACH IN (Relational Discipleship), and REACH OUT (Selfless Service).
GOOD NEWS! Our campus is open for in-person worship gatherings. Now, while we consider it a gift to be able to join together in person, we believe in being good stewards of this gift as well. To that end, we strive to provide a safe and healthy environment by requiring that all our attendees wear a mask, by practicing social distancing, and by implementing best practices for houses of worship in accordance with the Governor's Office and the CDC.
If you or someone you've been in close contact with has tested positive for COVID-19, we ask that you not attend services for 14 days following your most recent interaction with them. And, if you're unable to join us or not yet comfortable with in-person gatherings, we invite you to tune in to our weekly YouTube broadcast of services from our Fondren Campus, every Sunday at 10:45am, featuring teaching by our Lead Pastor Stephen E. Banning.
While we currently do not provide any separate programming for children or youth, we want you to know that our services are created to connect with every age group in your family. Join us, every Sunday, starting at 11am for a one-hour service. It would be our pleasure to greet you in person. God bless.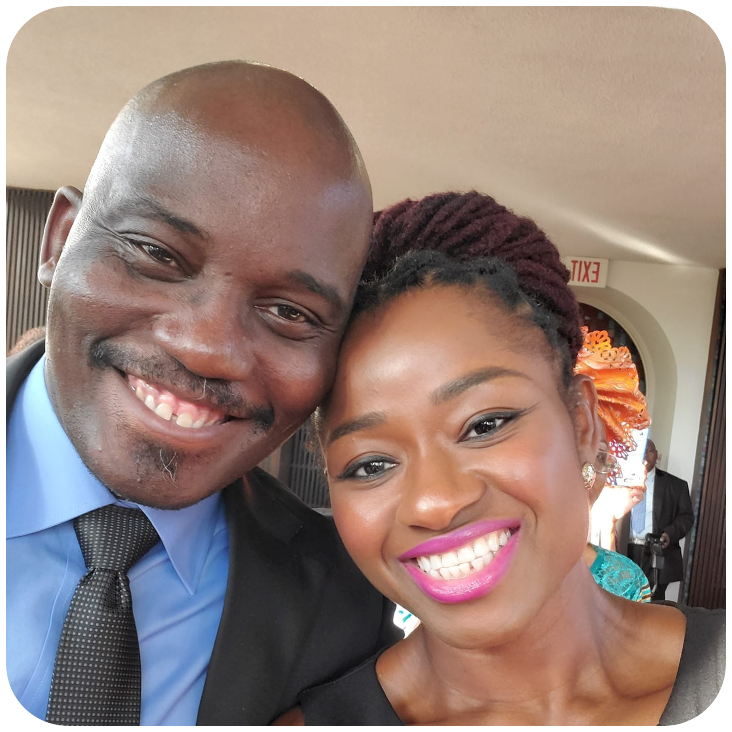 - John & Ilaria Faleye
Campus Pastors
---
CURRENT WEEKEND SERIES:
(February 7-21, 2021)

Have you ever taken the time to explore the depths of God's generosity, or to consider the point of His extending it to us? The Bible boldly declares that the Lord is a generous, and yet His generosity isn't simply for our benefit, friends; it is an invitation to experience a life of selflessness that is, first, modeled to us by God so we can reject our natural, self-centered tendency to cling tightly to what we have so we can rightly reflect God's generous character toward others.

Join us through the month of February, during our Family Worship (Sundays @ 11AM), as we learn how to reflect Christ in all that we say and do.

---
JOIN OUR COMMUNITY:

At our church, community isn't something that we DO; its who we ARE, because we believe that

discipleship happens when children, teenagers, and adults come together

to build friendships, study God's Word together, and share in life's experiences. For us, CONNECT GROUPS is the vehicle by which this happens, and we would love for you to be a part of our community.

Every week, several groups meet online. If you would like to join any paticular class, click HERE to be directed to our ONLINE CONNECT GROUPS page for information about class offerings and times.
---
DO YOU HAVE A PRAISE REPORT TO SHARE?

If you have a praise report to share, we would love to hear about how God has blessed your life or answered your needs and share it with the rest of the church family to encourage and bless them as well.
THIS IS MY STORY is a simple tool that allows you to record your testimony from your phone or tablet, and send it to us to share with the congregation. For instructions on how to record and send us your video for a future broadcast, please click

HERE

. If you would like to record your testimony at the church, simply click the

RESERVE

link.
---
SUNDAY WORSHIP GATHERING:
---