Ministering to the needs of every worshipper at our church depends on a team of incredible people like you who have chosen - rather than sit on the sidelines of "church community life" - to step forward and serve God by serving others. We want to encourage you to FIND YOUR FIT by joining one of several ministry teams at our church, and get connected within the Branch Forest community!
---
Do you know your spiritual gifts?
Let us help you discover how God has designed you to serve His Kingdom in your own unique way!



---
Servant-Leader Opportunities
"For you were called to freedom, brothers. Only do not use your freedom as an opportunity for the flesh, but through love serve one another." (Galati>ans 3:13 ESV)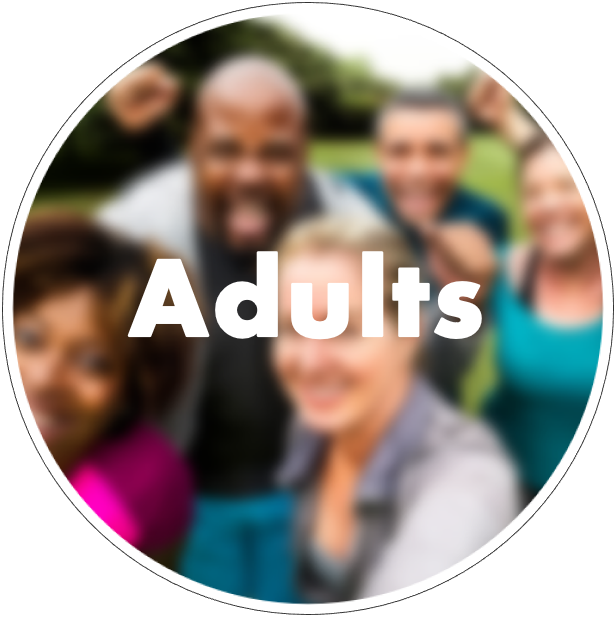 Opportunities include:
> Connection Groups
> Marriage Enrichment
> Men's Bible Study
> Ladies' Bible Study
> Women's Ministry Team
> Men's Ministry Team
> Young Adult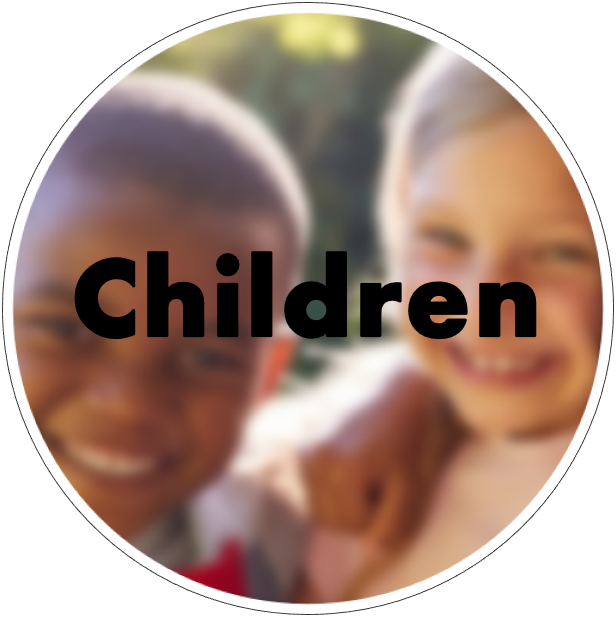 Opportunities include:
> Check-In
> Elementary (Kindergarten - 5th)
> Nursery (Age 0-24 months)
> Pre-School (25 months - 4/5)
> Restroom Monitor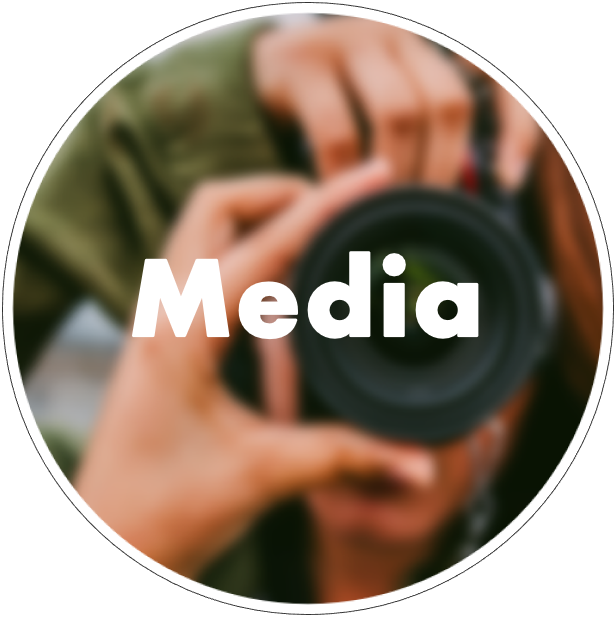 Opportunities include:
> Communications
> Graphics Designs
> Photographer
> Social Media
> SMS Updates
> Video Announcements
> Videographer


Opportunities include:
> Prayer Team
> Decision Team
> Fresh Start
> Bereavement Team
> Hospital/Shut-In Visitation
> Communion Prep
> Stewardship/Offering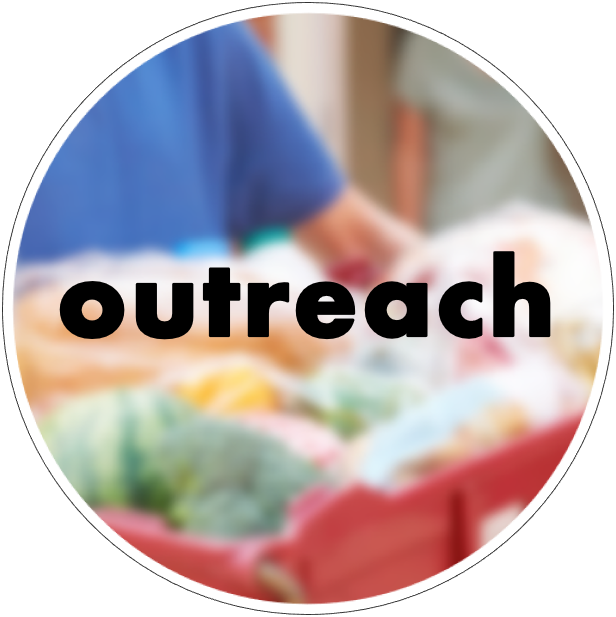 Opportunities include:
> Outreach & Assimilation
> Street Evangelism
> Community Response/Relief
> Membership Class
> Food Distribution
> Financial Peace University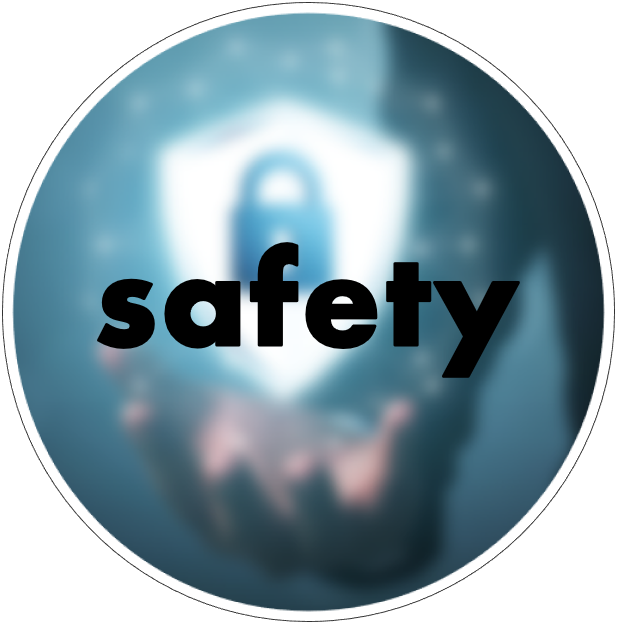 Opportunities include:
> Safety & Security
> Hall Monitor
> Parking Lot
> Medical Response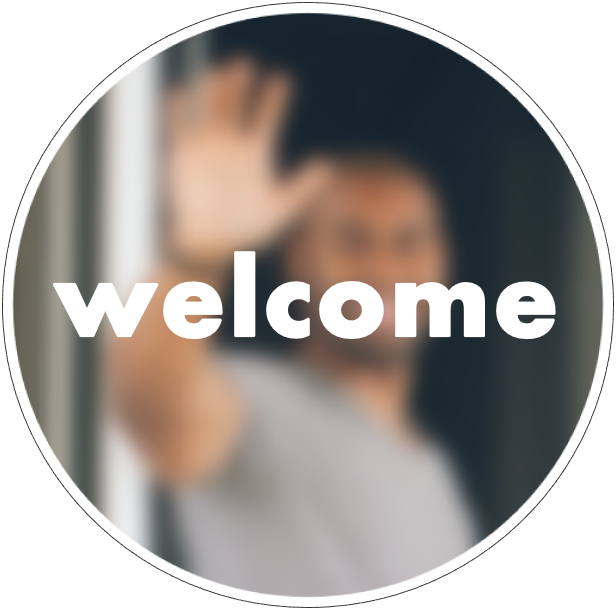 Opportunities include:
> Hospitality
> Guest Services
> Greeter
> Usher
> Visitor Follow-Up
> Special Events
> Water Baptism Team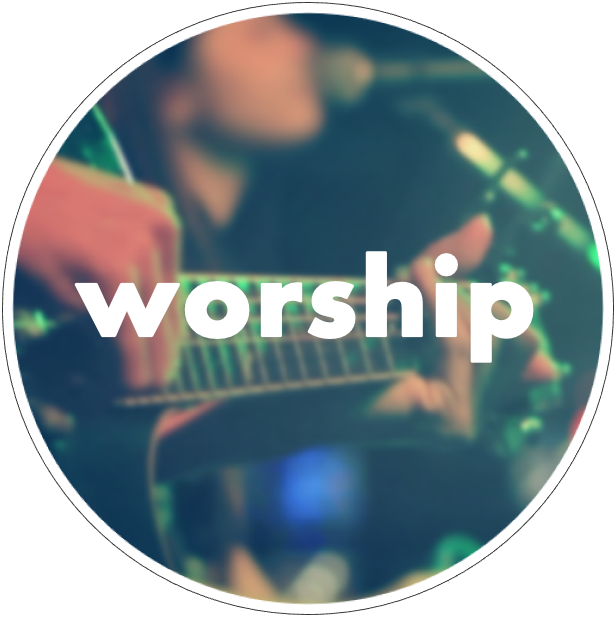 Opportunities include:
> Drummer
> Lead Guitarist/Electric/Rhythm/Bass
> Keyboardist
> Worship/Praise Dance
> Drama Team
> Sound Engineer
> Vocalist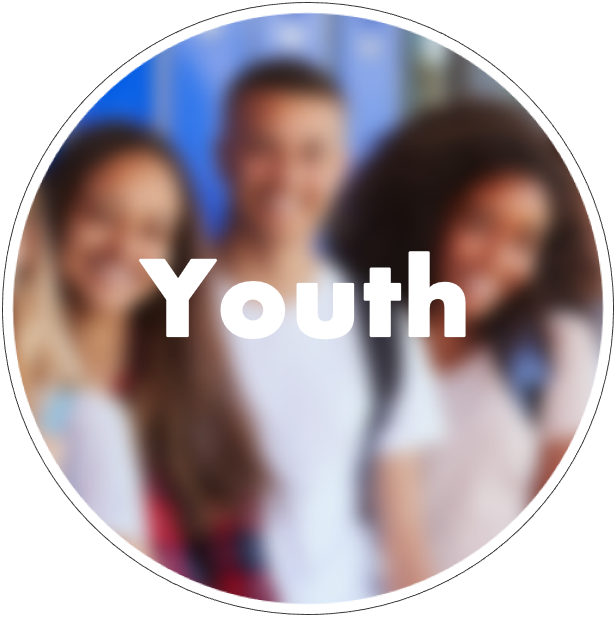 Opportunities include:
> Event Planning Team
> Sunday school
> Midweek Groups
> Community Service
> Worship Team
> Social Media
> Campus Mission