Branch Forest Campus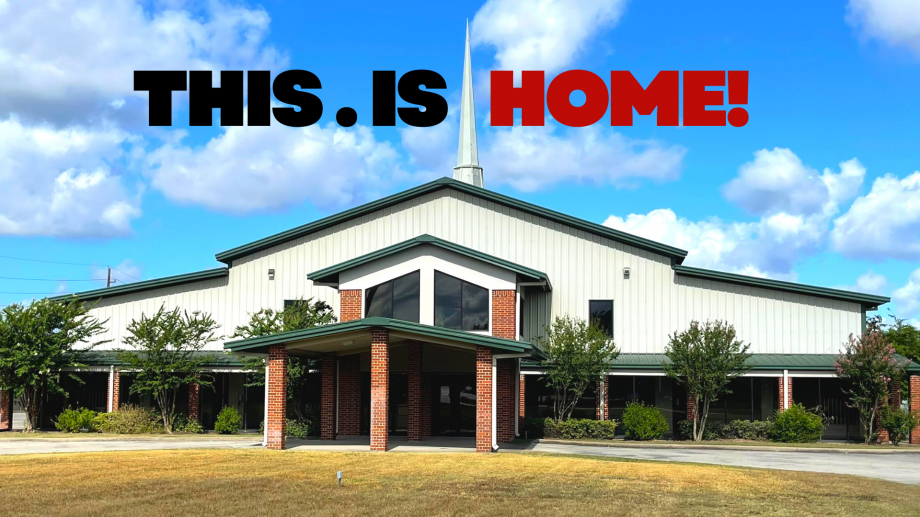 CAMPUS ADDRESS:
14635 Branch Forest Dr
Houston, TX 77082
(Click map for directions)

---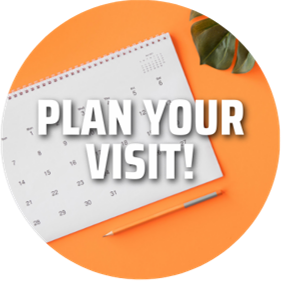 No matter who you are, we want you to leave encouraged by the authentic community we have at BraeswoodBFC, and it starts with helping us to roll out the "red carpet" for your arrival. Click HERE to let us know you're coming.
---



There's a place for you here.
Continue reading to discover the many opportunities for building meaningful relationships at our church.
||
||
||
v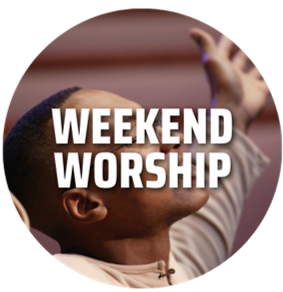 Corporate worship is our opportunity as a church family to practice the presence of God on a regular basis.
Sundays | 11AM - 12:15PM
---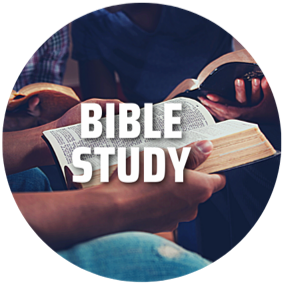 Discipleship happens when people come together to build friendships, learn about Jesus, and share in life's experiences. To learn more about our Connect Groups, click HERE.
Sundays | 9:30AM - 10:45AM
---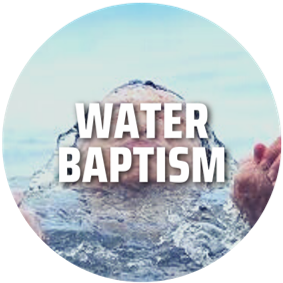 Water baptism is how we go public our devotion to Jesus. To learn more about how you can be baptized at our church, click HERE.
EVERY 3RD SUNDAY OF THE MONTH
DURING THE WORSHIP SERVICE.
---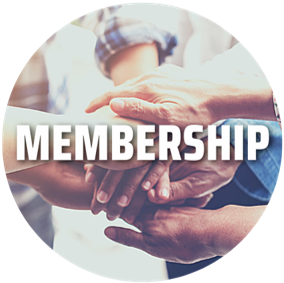 Membership is about taking ownership in the mission of a local church, and is essential to growth and development. To learn more about becoming a part of ours, click HERE.
QUARTERLY | via ZOOM
(FUTURE DATES TO BE ANNOUNCED)
---
Everyone was created for impact, and we want to help you find where God has wired you to make a difference. For information about ministry opportunities, click HERE.
---