Branch Forest Campus

Our campus is OPEN for gatherings!
We thank God for His continued protection throughout the course of this pandemic and consider it a tremendous blessing to once again gather together in person. And because we recognize the need to be good stewards of this blessing, we continue to work hard to ensure that every in-person worshipper experiences a safe and healthy environment to gather in.
If you are unable to join us or not yet comfortable with in-person gatherings, we invite you to tune in to our weekly YouTube broadcast of services from our Fondren Campus, every Sunday at 11:00AM, featuring teaching by our Lead Pastor Stephen E. Banning.
Join us, every Sunday, starting at 11 am for a one-hour service. It would be our pleasure to greet you in person. God bless.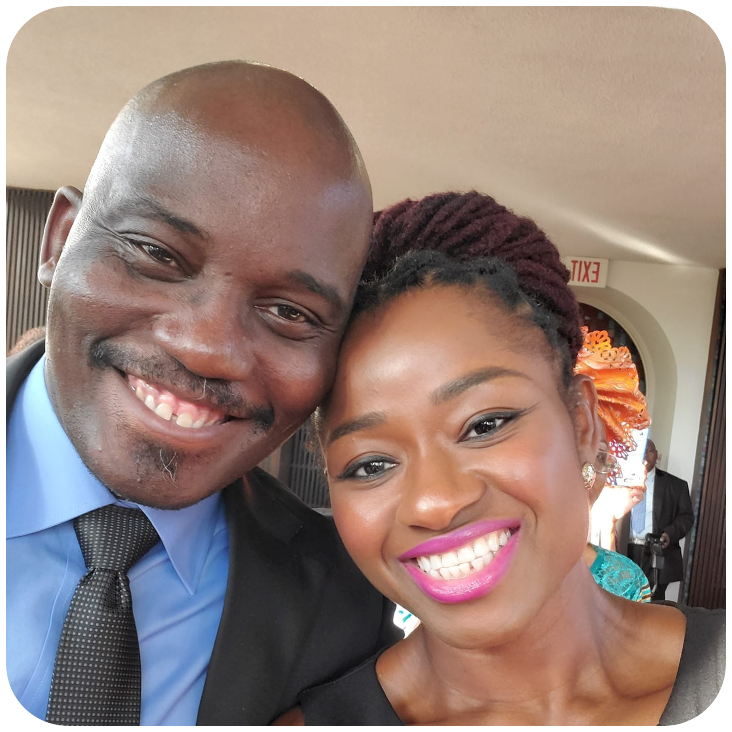 - John & Ilaria Faleye
Campus Pastors
---
EXPERIENCE COMMUNITY

At our church, "community" isn't something that we DO; it's who we ARE because we believe

discipleship happens when children, teenagers, and adults come together

to build friendships, study God's Word together, and share in life's experiences.
For us, CONNECT GROUPS is the vehicle by which this happens, and we would love for you to be a part of our community. That's why, every week, several relational groups meet online. If you would like to join any particular class, click HERE to be directed to our ONLINE CONNECT GROUPS page for information about class offerings and times.
---
CONTACT US:
Send correspondence to our Fondren Office:

CAMPUS LOCATION:
14635 Branch Forest Dr, Houston, TX 77082
(Click the image to use Google Maps)

MAILING ADDRESS
10611 Fondren Rd, Houston TX 77096
(713) 777-1651, Office
(713) 772-1002, Fax

Stephen E. Banning, Lead Pastor
pastor@braeswoodchurch.org
John O. Faleye, Campus Pastor
johnf@braeswoodchurch.org
Ursula Gonzales
, Administrative Assistant
ursulag@braeswoodchurch.org