"If this is your first time visiting our campus or it is your first time in quite a while, WELCOME! We are so grateful to you for the opportunity to get to know you, and we consider it a privilege to encourage you in your daily walk with Jesus.

As you look through our campus page, we want you to know that we are excited to have you worship with us during our 11am Sunday worship service. Every gathering is an opportunity for us to live out our mandate to REACH UP, REACH IN, and REACH OUT through worship, fellowship, and service.

Join us this coming Sunday as we participate in uplifting worship, hear a challenging message, and connect with old and new friends. It would be our pleasure and honor to help you find community within our church family. And if you are looking for a church home, we hope you'll take the next steps in making Braeswood Church your spiritual home!"
-- John O. Faleye, Campus Pastor
---
SUNDAY SERVICE
11:00 am - 12:00 pm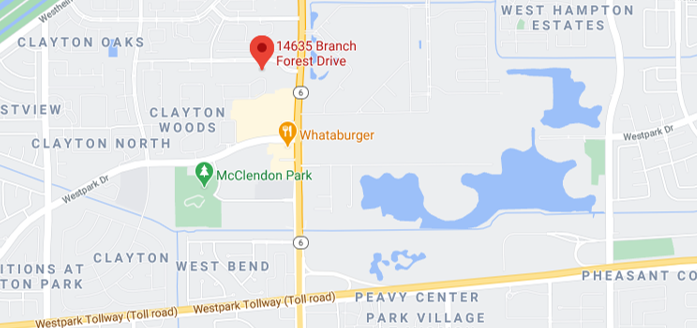 ---
THIS COMING SUNDAY... | September 9, 2020

This coming Sunday, we remember the selfless sacrifice of Jesus for us by observing Communion together, a practice of the local church which the Lord instructs us to observe in remembrance of Him. In the series, THE UNITY OF THE BODY, Pastor John helps us to understand the role that participating in Communion - together - plays in helping us to, both, build and nurture a Christ-centered, Christ-honoring community.