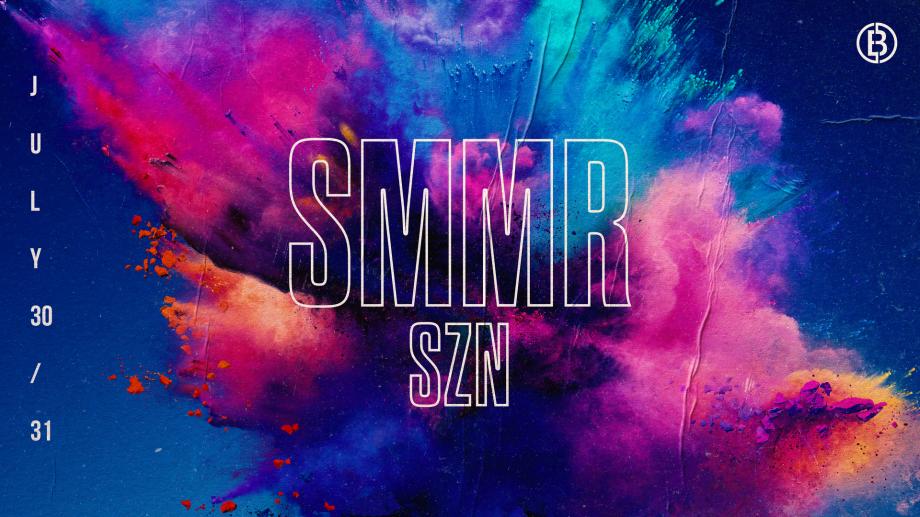 FREE-Digital Summer Camp 2021
July 30th-31st
If you have a teen or if you have an upcoming 6th grader, I invite you to join us virtually at 7pm on Friday and Saturday night!
I'm so excited for this, for many reasons!
This gives an opportunity for you to view a piece of how youth retreat is with your teen!
If you have never sent your teen to a youth camp or retreat, you can now experience it right from your home!
If you are now a parent to a 6th grader, I know it's hard to think that you have a pre-teen now. It may have been difficult to send them to a youth camp(before COVID) because they still are your babies and will always be! We understand the leap between 5th grade to 6th grade is A BIG ONE!
I encourage you to set Friday night aside and plan to all sit in the living room, add YouTube to your tv, and enjoy a digital summer retreat together!
If you have any questions please do not hesitate to message Pastor Ruben Cuevas